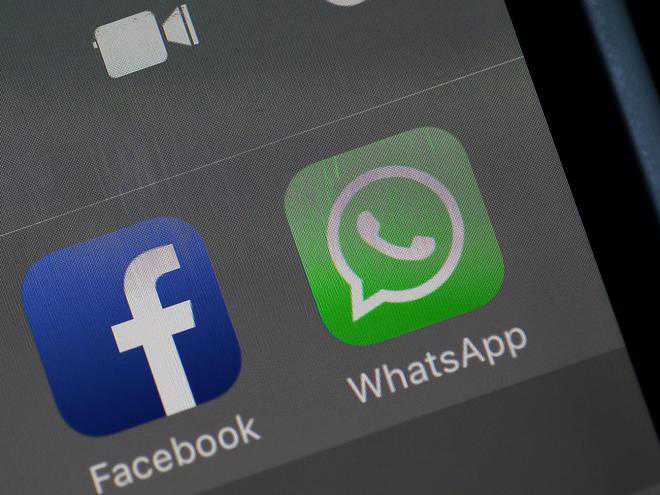 Andrew Griffin
WhatsApp will now tell you friends where you are, so you don't have to.
The chat app is introducing "Live Location", a feature that lets people give out their location in real time to their friends. None of the information will be public, and it's intended only to be used for a short amount of time.
So if you're going to meet someone and are not sure where they are, you can show them on a map, for instance.
It's used by heading to a WhatsApp chat, clicking on the "add" button, press on Location and switch it on. It can be used with just one person or in group chats, where everyone will get access to your location and everyone in the chat will be shown on one map.
The feature will be rolling out on both Android and iOS "in the coming weeks", WhatsApp said. Some people claim to already have access to it.
A number of apps have recently run into trouble over location services. Snapchat, for instance, recently added a feature that allows people to see precisely where people are — and those people might not even know they're being tracked.
But WhatsApp will only enable the feature with explicit consent, and will let people do so for a specific amount of time if they choose.
The app has allowed people to share their location for some time. But until now it was only static, so that you could send your current location but it wouldn't then be updated.
The new feature is similar to one offered in iMessage, but only for people who are using Apple products. From a chat, you can click the little "i" button in the corner, and opt to share your location forever or just for a short while.
— The Independent