None had record of being Khalistan sympathisers; one a minor, another ex-DEO's son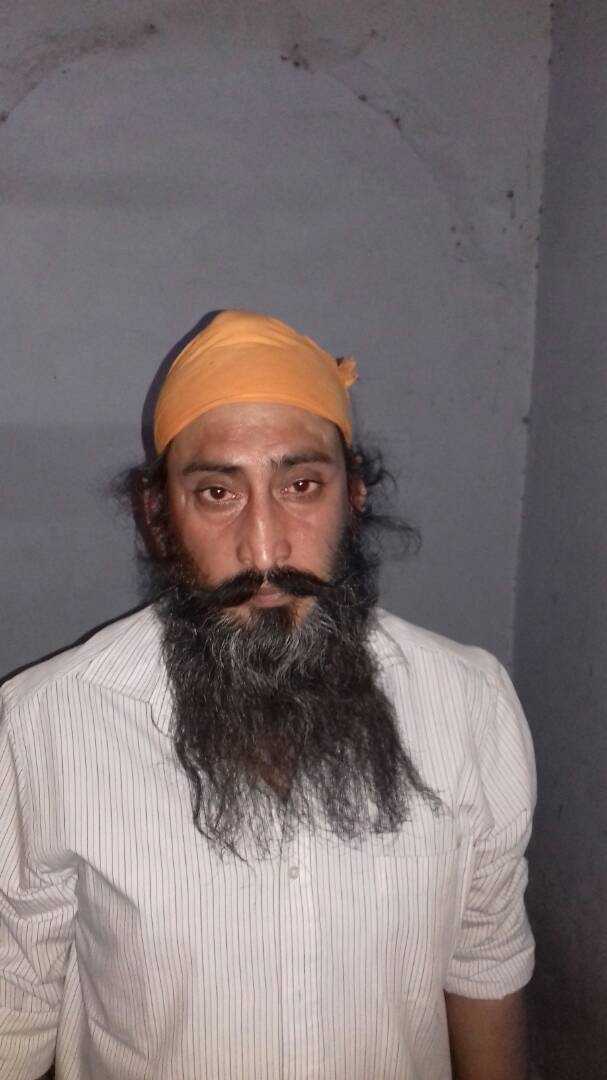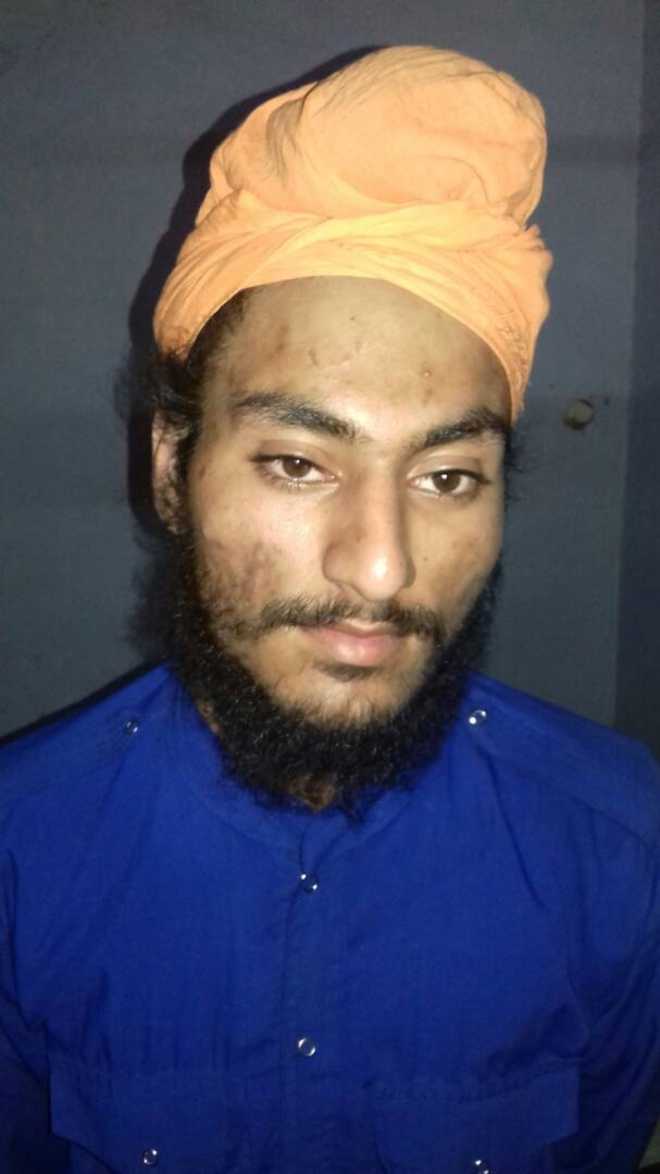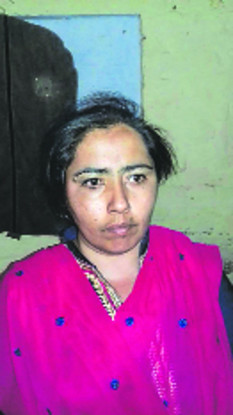 Chandigarh, May 30
The Punjab Police today busted an alleged terror module involving nine persons, including a woman alleged to be a drug smuggler, a retired District Education Officer's son and a 17-year-old boy, allegedly radicalised through the Internet.A police spokesperson said they had formed a group, "Khalistan Zindabad", and were planning to raise a new militant outfit, "Jatha Veer Khalsa", on the anniversary of Operation Bluestar. They planned to kill senior leaders, including Congress' Jagdish Tytler and Sajjan Kumar, both accused in the 1984 anti-Sikh riots cases.(Follow The Tribune on Facebook; and Twitter @thetribunechd)The outfit was to act as a front for banned terror group Babbar Khalsa International, and was allegedly being financed by Khalistan sympathisers in Pakistan, Saudi Arabia and the UK. The police have recovered 25 letterheads of the BKI and four weapons. The module points towards the emergence of narco-terrorism in the state, wherein Pakistan's ISI is using drug smugglers or addicts for terror activities.While Amritpal Kaur and Harbarinder Singh were the key members, the minor from Barnala would source weapons from Bihar. "All nine had no previous record of being sympathisers of Khalistan,"said a police official. While two were arrested from Mohali yesterday, two more were arrested from Ludhiana and Gurdaspur today. The remaining five were captured on May 26 in the Bathinda region.Harbarinder of Amritsar, currently living in Sector 44, Chandigarh, was arrested from the Mohali bus stand. He is the son of a retired DEO. Amritpal Kaur, alias Amrit, of Salem Tabri, Ludhiana, was also arrested from the Mohali bus stand.Jarnail Singh of Gurdaspur had visited Saudi Arabia several times and was allegedly in touch with handlers in Pakistan. Randeep Singh of Gurdaspur was arrested from Ludhiana.Apart from the minor, the other four were Tarsem Singh Khalistani of Rampura Phul, Bathinda; Manjit Singh of Barnala; Jaswant Singh of Bathinda; and Jasbir Singh of Bathinda.
Punjab Police bust Khalistani terror module; four arrested
CONGRESS LEADERS JAGDISH TYTLER, SAJJAN KUMAR WERE ON THE MODULE'S HIT­LIST, SAY COPS
CHANDIGARH: Punjab Police on Tuesday busted a terror module that allegedly had Congress leaders Jagdish Tytler and Sajjan Kumar on its hit-list.
Four persons, including a woman, have been arrested, who according to the police, were planning to carry out targeted killings under the banner – 'Khalistan Zindabad'.
They have been identified as Harbarinder Singh of Amritsar, Amritpal Kaur of Ludhiana, and Jarnail Singh and Randeep Singh of Gurdaspur. Two pistols (4 magazines and 5 live rounds) were seized from them.
Police had arrested five other members of the group on May 26 from Bathinda district.
On the radar of these "highly radicalised youth" were Congress leaders Tytler and Kumar, as well as those they considered responsible for incidents of sacrilege or desecration, said a police spokesperson. Tytler and Kumar have faced allegations related to their role in the 1984 anti-Sikh riots in Delhi. The youths had formed a group – 'Khalistan Zindabad' – after having been radicalised over Facebook and other social media platforms by certain individuals based in Pakistan, various middle-eastern countries and the UK, the spokesman said.
Working with their handlers and associates in India and abroad, the accused were in the process of arranging funds, procuring weapons and arranging training for their members, said police. Mohali police swooped down on them in an operation spread over May 29 and 30.
The accused were booked under various sections of Unlawful Activities Prevention Act, Arms Act, and the IPC. They were remanded in police custody for a week. Those arrested in Bathinda earlier were identified as Tarsem Singh Khalistani, Mohkam Singh Babbar, Manjit Singh, Jaswant Singh, and Jasbir Singh.